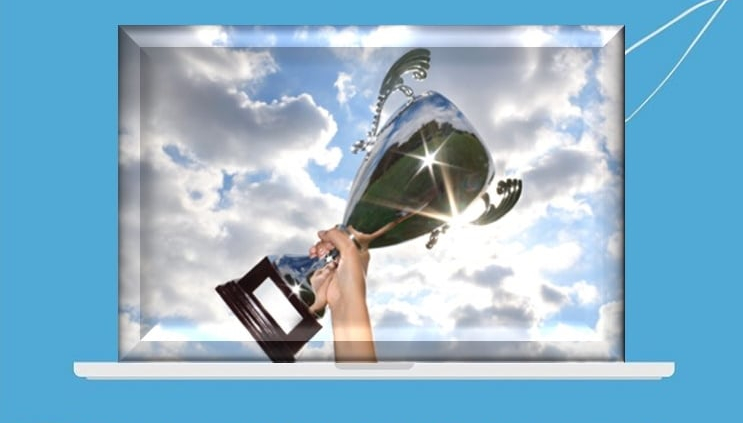 And the winner is: Isico! For the third consecutive year, our Institute has been awarded the highest international recognition for those involved in the rehabilitation treatment of vertebral pathologies. On Saturday, May 1st, on the occasion of the annual SOSORT conference, this year in online mode due to the pandemic, our studio "Efficacy of bracing in infantile scoliosis. A 5.5 years prospective cohort shows that idiopathic respond better than secondary" was awarded the SOSORT Award.
It is not the first time, because only in the last two years Isico has won the coveted international recognition for the best research by SOSORT, to which is added, in 2019, the award won as co-authors of a research study in collaboration with the University of Hong Kong. A truly unique continuity.
"An award that once again certifies the high quality achieved by the scientific research carried out in our Institute at an international level – explains Prof. Stefano Negrini, scientific director of Isico and first author of the awarded research (the other authors are Dr Sabrina Donzelli, Dr Greta Jurenaite, Dr Francesco Negrini and Dr Fabio Zaina) – through this research the main goal was we have set ourselves the goal to check the results in the medium term of bracing of infantile scoliosis, comparing the two groups: idiopathic and secondary scoliosis."
According to Mehta results, casting is considered the gold standard conservative treatment for infantile scoliosis, still casting requires repeated general anaesthesia, and recently doubts have been raised that this could cause potential brain damages in the long term. 
"In our Institute, we have been using bracing for a long time to reduce invasivity for the patient – says Prof. Negrini – Moreover, the results of the Sforzesco brace have shown to be similar to casting in adolescents. Thanks to the clinical and research experience gained over the years, we have developed a retrospective study in a prospective cohort. We have been using braces since 2004 and have been able to present the largest case history on braces to date (34 patients), with an average follow-up of 5 years, documenting excellent results in idiopathic scoliosis (success in 50% of cases – only one failure), while in those secondary to other pathologies it is possible to delay surgery over time even in the face of more frequent failures (surgery inevitable in 20% of cases)".
We remind you that infantile scoliosis is very rare, about 1 case in 10,000 children, and for this reason, it must be treated by very expert and dedicated specialized clinics with specialists who  have been managing spine deformity for long and have a rich clinical experience
"In this context, we are also the only Italian structure that is participating in an international multicentre study, which involves clinical centres in 40 countries around the world, to verify the effectiveness of braces compared to casts – concludes prof. Negrini – During the two-year duration of the project, we will bring about 5 cases treated at our Institute for research purposes. Isico has several years of experience in the use of braces, our participation will not include the application of casts, but our results in bracing will be compared with those of other centres that apply casts".
https://en.isico.it/wp-content/uploads/2021/05/182083410_6032824736731382_8958186275755940644_n.jpeg
713
743
Utenza Editor
http://en2019.isico.it/wp-content/uploads/2019/11/logo-300x91.png
Utenza Editor
2021-05-20 13:05:30
2021-05-27 11:38:20
eSosort2021: ISICO awarded for the third time in a row