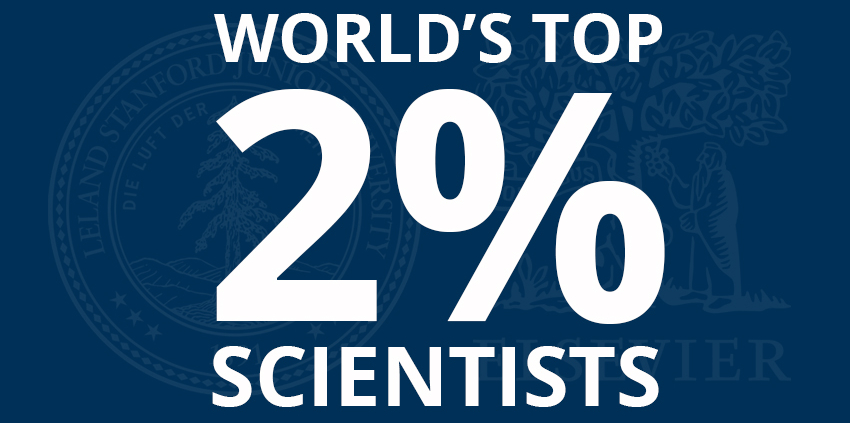 Isico, with its specialists, is still in the "hall of fame" of the world of researchers: Prof. Stefano Negrini, our scientific director, has risen to 52nd place in the world among those involved in rehabilitation research, first among Italians.
This is to say that Prof. Negrini is among the best researchers and scientists in the world in the field of rehabilitation.
In the general ranking of all branches of scientific research, he is in 37,206th place overall.
How does it work? Every year, a group of analysts from the American University of Stanford, led by Prof. John Ioannidis, in collaboration with the medical publishing house Elsevier and the global research database "Scopus", collects data relating to indicators of standardised citations, referring to as many as 8.6 million researchers from universities and research centres around the world. The ranking covers the entire career, and all researchers in the world since the 1960s are present. Thanks to the processing of this data on 22 scientific sectors and the related 176 sub-sectors, researchers cited in the top 2% of the ranking are inserted into a database. 

We started by saying "still" because already in the past, Isico, with some of its specialists, had entered the highest places in the "Expertscape" ranking, an American rating agency that identifies the leading experts in the world in various medical disciplines based on an analysis of a series of parameters and variables.
The site refers to the PubMed database to identify the world's leading experts in more than 27,000 branches of medicine. Isico, as a clinical institute, was placed in 38th place, first among the structures that deal with non-surgical treatment, while in the ranking of global experts for the treatment of scoliosis (both rehabilitative and surgical), Prof. Negrini was among the top twenty (11th, to be precise).  Also present in the ranking at that time were Dr. Fabio Zaina, physiatrist, and our physiotherapy director, Michele Romano. 

A new confirmation of Isico's high level of research and scientific experience in the rehabilitation treatment of spinal pathologies aimed at improving daily clinical practice with verified data. 
https://en.isico.it/wp-content/uploads/2023/10/w2s_news.jpeg
495
850
Utenza Editor
http://en2019.isico.it/wp-content/uploads/2019/11/logo-300x91.png
Utenza Editor
2023-10-13 18:37:29
2023-10-23 11:35:20
Stanford University has identified the best researchers in the world; ISICO is part of it!