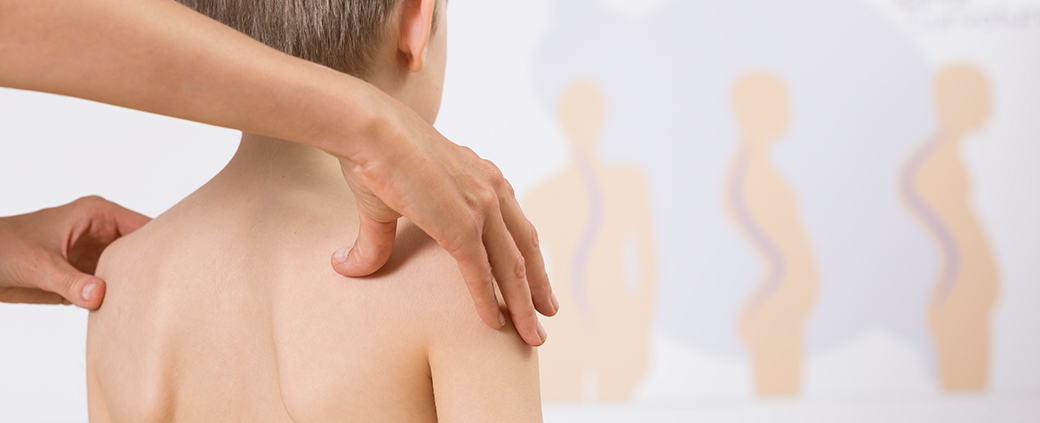 During these months, Isico carried out the study funded by the SRS (Research Society on Scoliosis), aimed at identifying a predictive model on the evolution of scoliotic curves in untreated patients, in collaboration with the University of Alberta, in Canada. Collected the data, presented preliminarily in March by Prof. Stefano Negrini, scientific director of Isico, in a webinar during the Research Grant Outcome Symposium organized by SRS, we moved to the writing phase of the study that will be published in 2022.
The radiographic measurements collected (we recall that the research included 431 patients with a diagnosis of JIS, below age 26, previously untreated) were used to create a model that allows predicting the curve's progression.
"Let's take an example – explains Dr Sabrina Donzelli, a physiatrist who is following the research – with an 8-year-old patient and a 20-degree curve, the equation derived from the sample allows us to calculate how much it will evolve in the first year from diagnosis. Another equation instead will predict the curve at the end of growth. To refine the prediction, the sample was then divided into different risk categories to estimate the potential progression in groups of patients different for age and risk of progressivity, based on the Risser. The models developed were then validated through artificial intelligence ".
In the article that will be published, the researchers will provide the equation that allows calculating the evolutionary potential of scoliosis.
https://en.isico.it/wp-content/uploads/2021/12/scoliosis.jpg
615
1040
Utenza Editor
http://en2019.isico.it/wp-content/uploads/2019/11/logo-300x91.png
Utenza Editor
2021-12-07 11:11:32
2021-12-17 11:46:45
A predictive model of scoliosis: the research will be published in 2022