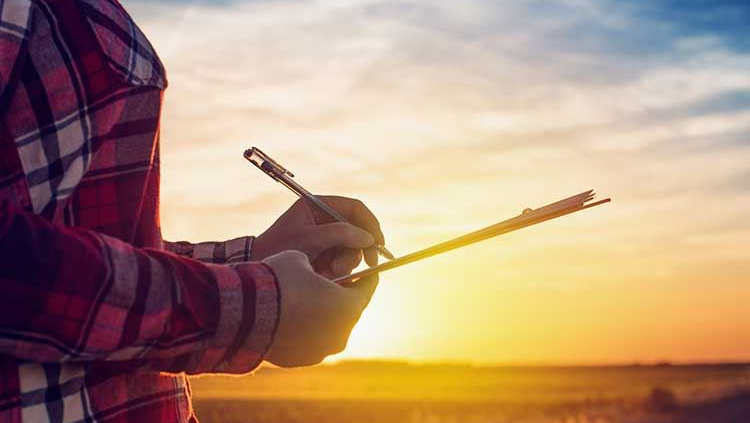 Hi, I'm Simona, and, like many of you, I wear a back brace. My "brace-wearing" journey began some years ago. To be precise, it was 26 October 2017 when I got my first Lyon brace. How could I forget it?!
I had discovered my scoliosis in May that year, after suddenly realising, during a PE lesson one day, that there was something wrong with me. During a run, I felt a very sharp pain in my shoulders, so I stopped and asked my PE teacher what might be the reason.
She asked me to bend forwards, and after checking me over and getting me to do some movements, she said I had one shoulder higher than the other.
After talking over the problem at length with my parents, we went to a hospital to see an orthopaedic specialist. Needless to say, it was a disaster, partly due to the doctor's lack of empathy: according to him, I needed to wear a Milwaukee brace for 18 hours a day!
The first time I saw an X-ray of my back, I was shocked, as I hadn't seen anything like it before. I felt like a freak, also because up until that point, I had never even heard of scoliosis. I had no idea what it was. After realising that this doctor would not be at all interested in helping me cope with the considerable psychological impact of having to wear a brace (and I could already see that this was going to be considerable), my parents and I decided it would be better to consult another doctor.
That is what we did, and we couldn't have found a better one! He turned out to be the best doctor ever: from our very first meeting, he always wanted to hear my opinion, even though I was still only young.
Thanks to him, I was able to embark on this bracing adventure with much more peace of mind. He prescribed me a Lyon brace with a removable neck support (8 hours of wear per day) to treat my cervical spine too and a right shoe-lift. Since then, I have had two new braces and two new shoe-lifts, and the treatment has reduced my degrees of curvature considerably.
I can't deny that having to wear a brace still had a strong psychological impact on me, but with the help of my family, my physiotherapist and my doctor, I managed to cope. And even though it's not over yet, I know that the worst part is now behind me.
 I am very proud of all that I have achieved. My message to anyone else who wears a brace, or needs to start wearing one, is this: wear it as much as you can, and always for all the hours your doctor tells you to! The reason I have improved so much is that I have always worn mine even more than I had to. You'll probably be really amazed to learn this, but I have actually decided that I want to train to be an orthopaedic specialist one day! 
Yesterday, I told my doctor this, and he was surprised. But it's true! He has always been so kind and understanding with me. Thanks to him, I have even grown quite fond of my "condition"! So, make sure you find a good doctor, and above all, one who treats you not as a laboratory animal but as a person who needs more than just physical attention. One day I want to be able to help other people get through what I have been through, and I'm still going through. If I succeed, I'll be really proud of myself!
I know this is rather a long message, but I have been a reader of this blog for so long now. The doctors who write it have often given me the answers I needed, and since it has often helped lift my spirits in blacker moments, I decided I should now share my story in the hope of encouraging others too!
https://en.isico.it/wp-content/uploads/2021/06/caro-futuro-me800x600.jpg
500
750
Utenza Editor
http://en2019.isico.it/wp-content/uploads/2019/11/logo-300x91.png
Utenza Editor
2021-06-14 14:47:50
2021-06-14 14:47:53
Simona's story