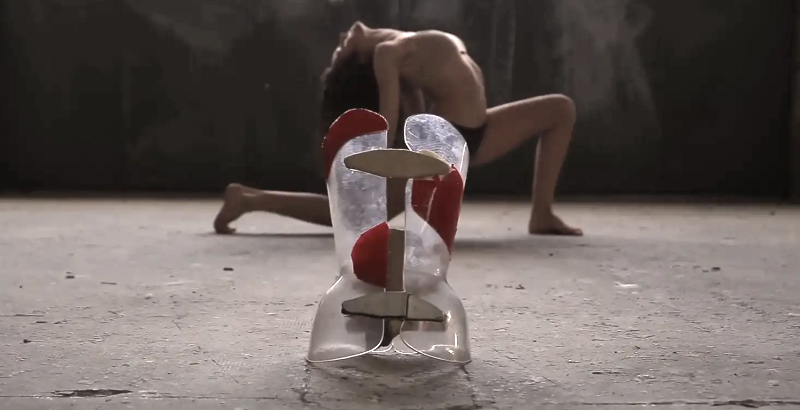 The research Scoliosis Research Society survey: brace management in adolescent idiopathic scoliosis has just been published by the journal Spine Deformities. While the Scoliosis Research Society (SRS) has established criteria for brace initiation in adolescent idiopathic scoliosis (AIS), there are no recommendations concerning other management issues. As the BrAIST study reinforced the utility of bracing, the SRS Non-Operative Management Committee decided to evaluate the consensus or discord in AIS brace management developing this research.
1200 SRS members were sent an online survey in 2017, which included 21 items concerning demographics, bracing indications, management, and monitoring.
218 SRS members participated in the survey: 207 regularly evaluate and manage patients with AIS, and 205 currently prescribe bracing.  99% of respondents use bracing for AIS and the majority (89%) use the published SRS criteria, or a modified version, to initiate bracing. 85% do not use brace monitoring and 66% use both Cobb correction and fit criteria to evaluate brace adequacy. 
"From the research it emerges that in practice the variability is very large – explains Dr Sabrina Donzelli, physiatrist and researcher at Isico – the treatment protocols, the hours of wearing, the time elapsed between visits, the radiographs required, with or without brace, with what times and after how many hours of break, the brace-weaning protocols, vary considerably from one specialist to another".
In the United States, the use of braces is recent, it spread after the publication of the results of the BrAIST study: "The management of therapies and treatments is affected by the inexperience of specialists – continues Dr Donzelli – often the indications given to patients are not precise, they are not justified by the objectives of the treatment and they are not supported by strong motivations deriving from clinical experience. Or at least this is what emerges from the survey ".
What then is the conclusion of the research? 
This variability may impact the overall efficacy of brace treatment and may be decreased with more robust guidelines from the SRS. Furthermore, brace therapy must be personalised in a pathology so complex that it cannot be simplified: "The dosage with which the brace is prescribed must be correlated with the therapeutic goal to be achieved – states Dr Donzelli – Risser 0, 1 or 2 is characterised by different progression risks, the extent of the starting curve changes the treatment objectives: sometimes it is necessary to improve the curve, sometimes it is enough to stabilise. The type of brace to be used varies according to the type of curve, their localization and the estimated evolutionary risks of the curve correlated with the problems in adult life. I want to add to the research  – concludes Dr Donzelli – that they only considered the use of the brace, nothing is said about the role of exercises, of which several research studies have efficacy already proven, alone or in association with the brace itself as for example these articles https://pubmed.ncbi.nlm.nih.gov/25729406/ and https://pubmed.ncbi.nlm.nih.gov/30145241/ published by Isico".
https://en.isico.it/wp-content/uploads/2020/09/mancini_2.png
410
800
Utenza Editor
http://en2019.isico.it/wp-content/uploads/2019/11/logo-300x91.png
Utenza Editor
2021-03-18 14:11:17
2021-03-19 15:10:02
SRS research evaluates AIS brace management