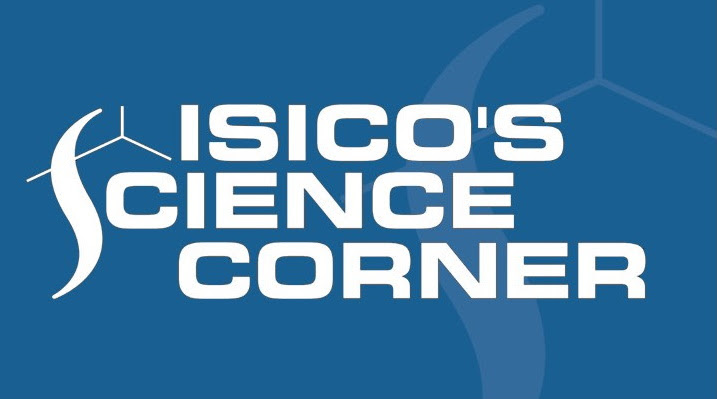 "Adherence to Physiotherapeutic Scoliosis-Specific Exercises during adolescence: voices of patients and their families. A qualitative content analysis" is one of the 8 studies being presented by ISICO during the forthcoming SOSORT international conference in Melbourne, Australia.
Its purpose was to explore the experience with PSSE of adolescents with spinal deformities and their parents, and their insights on how to assess the quality and frequency of PSSE performed at home.
The study is the exploratory phase of the development of a new Rasch-consistent questionnaire to assess adherence to PSSE in adolescents with spinal deformities.
"The efficacy of specific exercises for scoliosis is closely linked to patient adherence to the treatment programme," says Dr Irene Ferrario, ISICO psychologist and author of the study. "Treatment adherence is a complex concept, as it is the result of the interaction of various factors associated with patients, families, therapists and the treatment itself. Managing to identify the factors that promote or prevent treatment adherence is crucial in order to help youngsters get the best possible result. In this study, we set out to look at how our patients and their parents get on with scoliosis exercises, and examine their ideas on how the quality and the quantity of exercises done at home might be assessed".
How did we collect the data? The researchers sent 2699 patients a questionnaire made up of open questions designed to collect thoughts and experiences with respect to adherence to a home exercise programme; 110 adolescents and 93 parents filled in the questionnaire anonymously. On the basis of what they wrote, we identified the five main categories of factors that can facilitate or hinder treatment adherence: "Organisation of time and space", "Help tools", "Understanding the therapeutic goals", "Loneliness", and "Nature of the exercises".
The most commonly reported facilitating factors were: using an app specially developed by ISICO, being able to listen to your favourite music while doing the exercises, being able to decide when to schedule the home sessions, and certain characteristics of the exercises (e.g., easy, fun, not requiring specific instruments). The factors most commonly deemed to hinder treatment adherence were lack of time, lack of motivation, lack of feedback from the physiotherapist, and type of exercises (i.e., boring ones).
"Patients and their families know what can help or interfere with their adherence to a home exercise programme for scoliosis" Dr Ferrario concludes. "Listening to what they have to say about the various factors that can hinder or facilitate them in this regard can help physiotherapists to develop exercise programmes tailored to patients' specific needs and offer solutions and strategies to overcome common problems, thereby helping youngsters to more easily achieve the goals of the treatment."
https://en.isico.it/wp-content/uploads/2023/03/unnamed-42.jpg
399
717
Utenza Editor
http://en2019.isico.it/wp-content/uploads/2019/11/logo-300x91.png
Utenza Editor
2023-03-09 16:54:40
2023-03-09 16:56:36
Adherence to treatment: the abstract for Sosort Conference