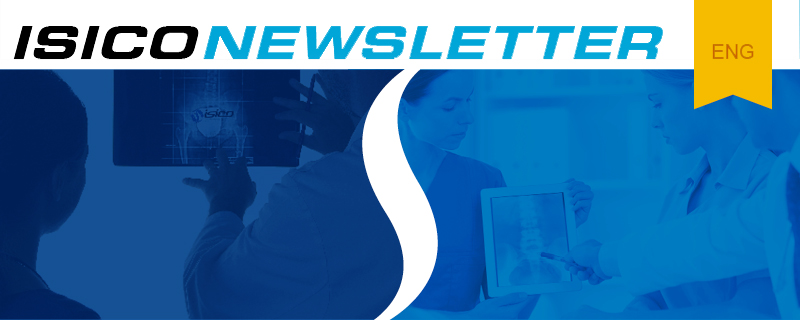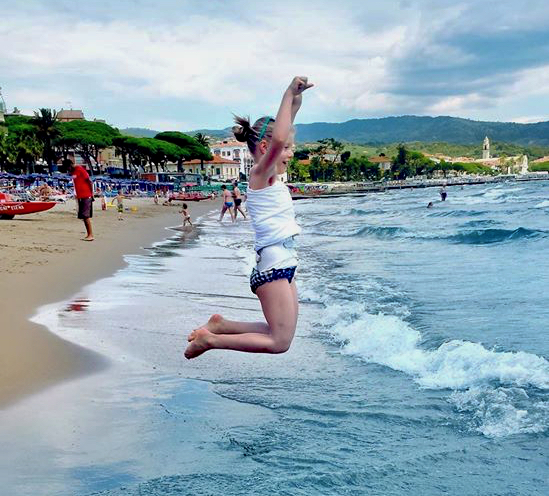 Summer is here at last and it is finally time to go on your long-awaited summer holidays. The problem is, you have to take a particularly annoying friend with you - your back brace, which is particularly difficult to put up with at this time of year. Yes, spending summer in a brace is another challenge you are about to face, and one that perhaps had not occurred to you until now.
Prospecting to spend your summer in a brace, you are probably starting to think that this piece of plastic can turn, what should be a fun-filled time, into a nightmare!
So, what can you do about it?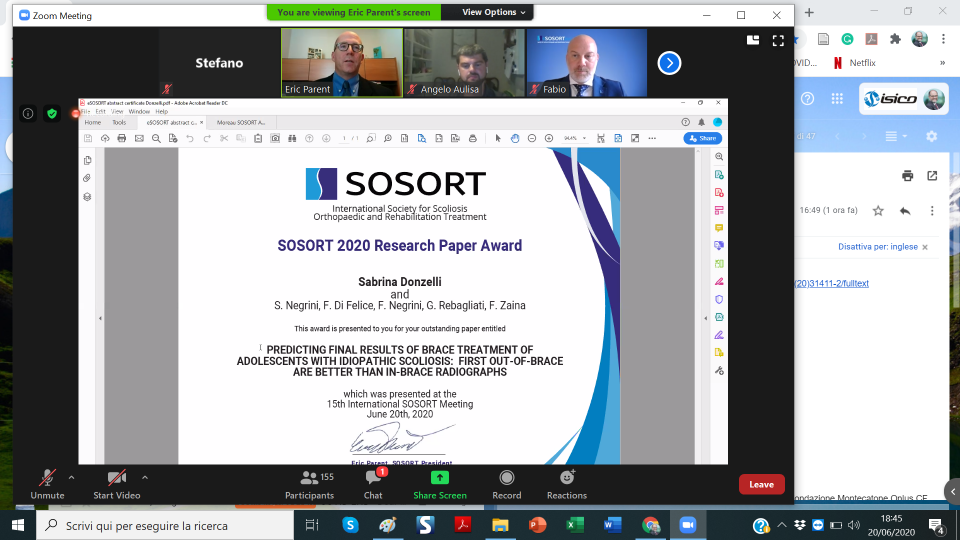 And the Sosort winner is... Isico!

At the International Sosort Meeting in June, this year held for the first time ever entirely online, Isico recorded another great success.
Dr Sabrina Donzelli, Isico physiatrist, won the Sosort Award, the event's top prize, for her research entitled: "Predicting final results of Brace Treatment of Adolescents with Idiopathic Scoliosis: First Out-of-Brace are Better than In-Brace-radiographs".
Her study was chosen over the work of 7 other researchers in the running for the award.
Among eight studies selected as oral presentations, the Scientific Committee picked out, as the two finalists, Dr Donzelli's research study and a study on the genetics of scoliosis by the Montreal-based research group led by Prof A Moreau...
Master On line: a feedback
While our online masters in English and Chinese are on a well-deserved summer break, we have collected the half-time feedback of the local organizer of the Chinese edition, the Hong Kong Chiropractic College Foundation.
"In view of sharing the knowledge to the therapists whose first language is Chinese, for the benefits for their AIS patients to receive quality conservative treatment, we have taken the challenge to translate the Master course into Chinese language, with great support from ISICO. The simultaneous translator has done a great job in interpreting the live lectures, enabling the 20 participants from Hong Kong, Macau, and China to learn. The participants put good effort in learning via the lectures with Chinese subtitles, reading the translated papers provided in the program, and responding in their written discussions. It was a very good experience in the past 10 modules working as a team from the members in Italy, Hong Kong and Macau"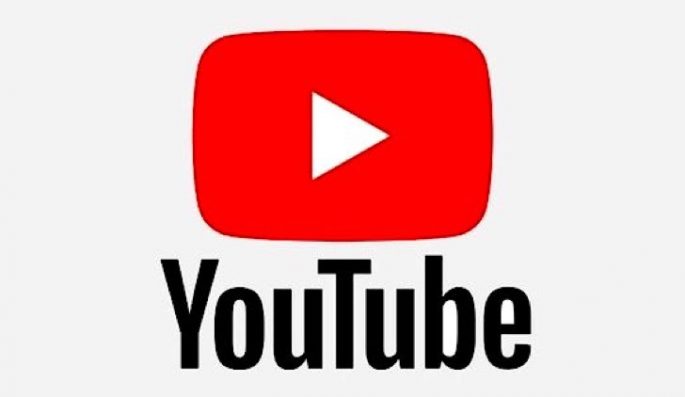 Youtube: stay up on Isico videos!
For several years Isico is already present on YouTube.
The channel was initially created to host TV interviews of the Isico professionals and reports of conferences. Subsequently, thanks to the launch of Isico-TV, our YouTube channel became much more diversified.
What can you find there?
In-depth videos on the pathologies we deal with, from scoliosis to cervical pain, videos talking about our Master courses (Italian and international), the worldwide SEAS courses; others are presenting the Sforzesco brace, Telemedicine and the importance of screening. The videos are mostly available with English subtitles.
Ready to follow us on our Youtube channel? Comment our videos and make them liked!
Summer and brace - Mission possible!
During the second Facebook live broadcast of our new Isico on-air program, the topic was focused on summer and brace-wearing.
Our physiotherapist Marta gave advice, clarified doubts and answered questions, and also introduced the experience of two of our young patients, Emma and Ilaria. We prepared a summary of the entire video episode available with English subtitles.
The next appointment with Isico on-air? In September, to talk about the backs of the youngest, screening and postures to be kept at school desks and in front of the books.
Scolio Russia: online conference in August
Scolio Russia will be held from 22 to 24 August, an event lasting 3 days that will explore issues related to scoliosis.
Three of our specialists will participate in the online event alternating interventions of about forty minutes with large space for questions; their contributions in English are being translated in simultaneous into Russian. Dr Fabio Zaina, physiatrist, will talk about scoliosis and braces, dr Alessandra Negrini, physiotherapist, will talk about sports and scoliosis, while dr Michele Romano, director of physiotherapy at Isico, will present our Seas approach.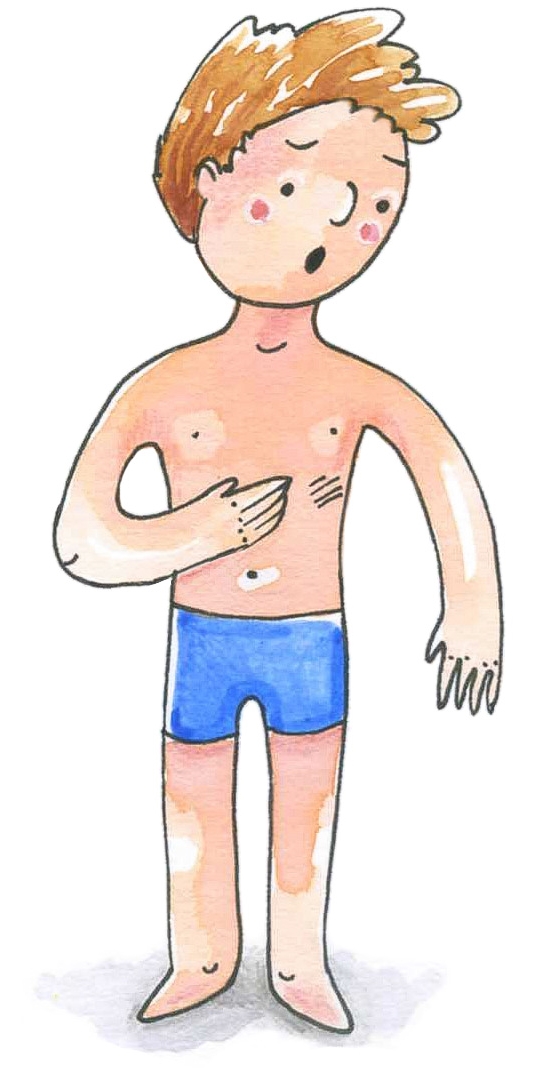 In the summer, when it's hot, my brace makes me sweat a lot and I often need to have a quick wash and change my T-shirt. What should I do?
If you feel the need to cool off and change your T-shirt frequently, you can do so, but you must be quick about it, taking no more than a couple of minutes each time. Any longer and you will be interrupting your brace-wearing hours and perhaps compromising the results of your treatment.

Question from our booklet "Do you wear a brace? Here is Isico's advice"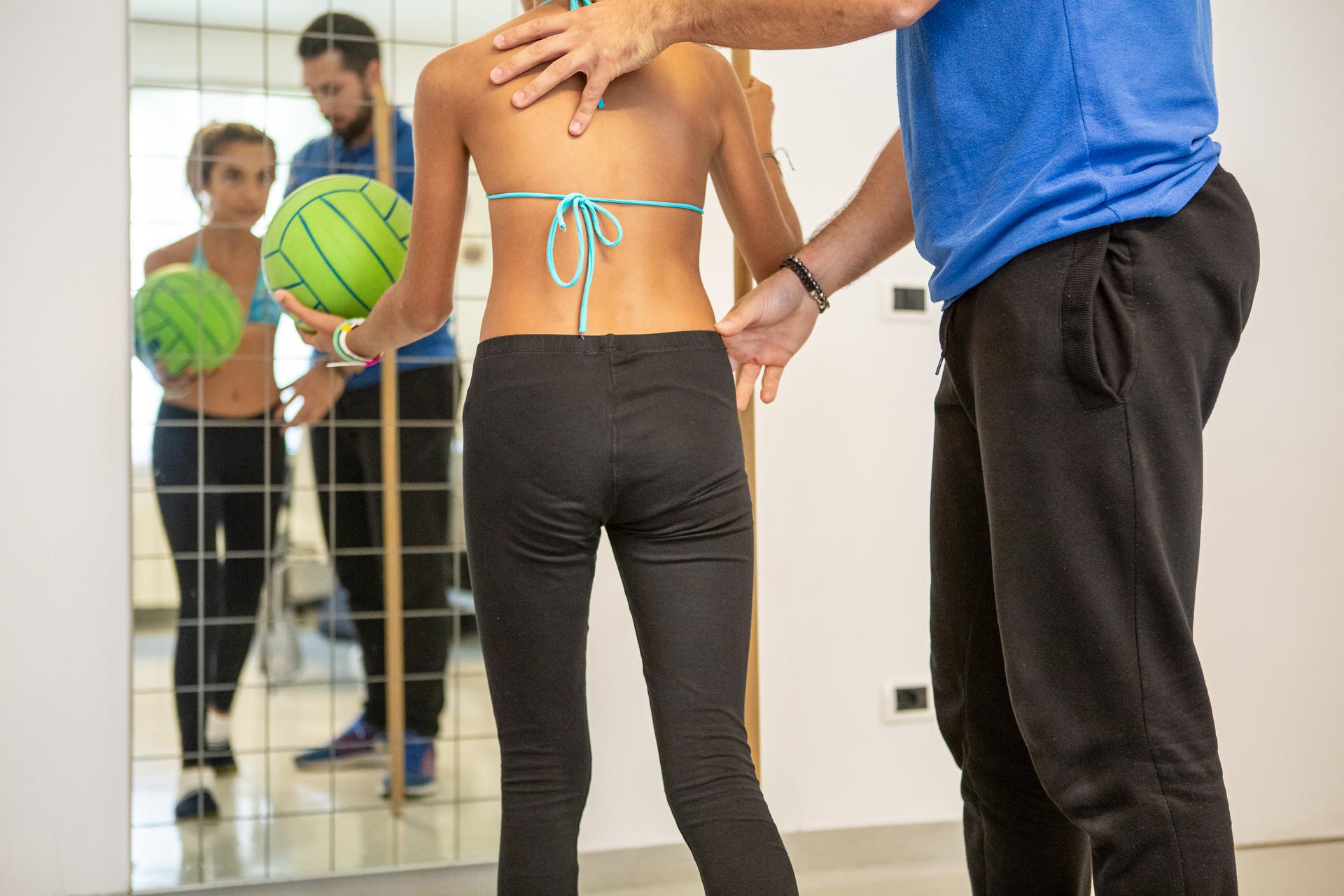 Active self correction and stabilization: an Isico letter to the editor
It has just been published a letter to the editor "The active self-correction component of scoliosis-specific exercises has results in the long term, while the stabilization component is sufficient in the short term" in the scientific journal Prosthetics and Orthotics International.
"This is a comment - explains dr. Alessandra Negrini, physiotherapist and author of the letter - to the study ...

Extreme long-term outcome of operatively versus conservatively treated patients with adolescent idiopathic scoliosis
M.Farshad, L. Kutschke, Christoph J. Laux, Method Kabelitz, R. Schüpbach, T. Böni&T. Jentzsch
European Spine Journal, 2020 - DOI: 10.1007/s00586-020-06509-1

Scoliosis: situations to beware of in adulthood
The importance of keeping scoliosis under control through regular specialist check-ups is well known, and this is also true in adulthood when the condition can continue to evolve, albeit slowly and gradually (by half/one degree per year according to the literature).
Although curves measuring less than 30° are unlikely to progress (and a progression becomes less and less likely the further below this threshold the measurement is), curves greater than 50° will often worsen in adulthood.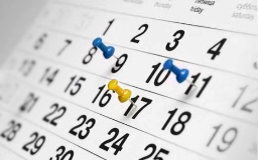 Coming up
September 9-13 - SRS 55th Annual Meeting | ONLINE

October 7- 9 - EUROSPINE 2020 | Vienna, Austria | ONLINE

October 7-10 - NASS Annual Meeting | San Diego, CA, USA