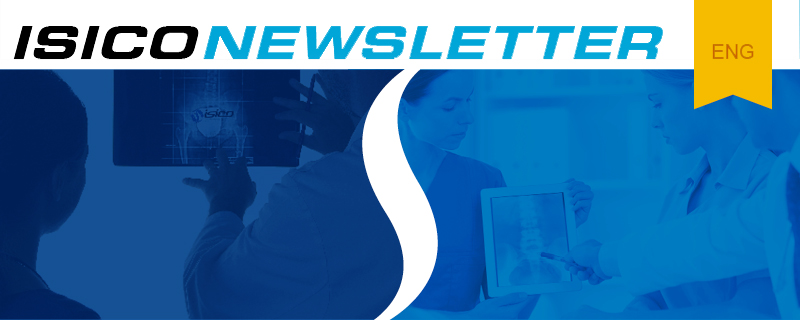 Scoliosis: can it harm the lungs?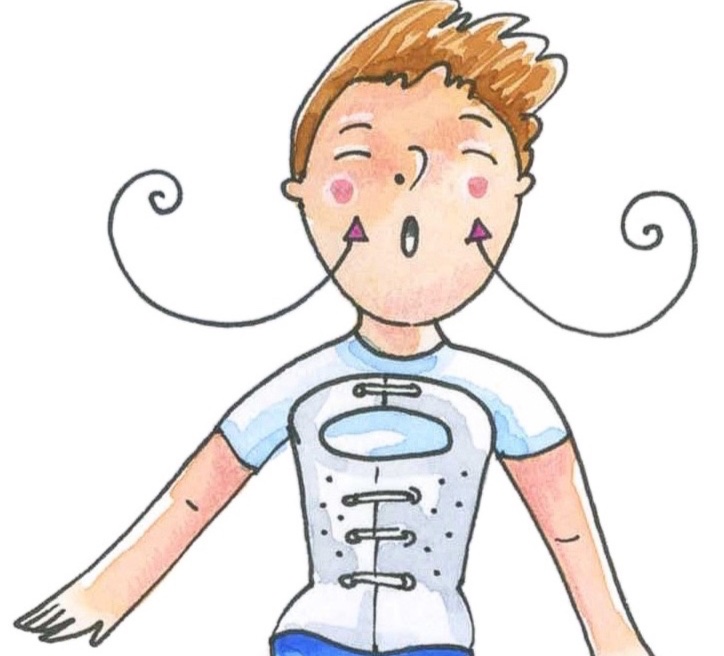 Can scoliosis harm the respiratory system?
Patients often ask us this question, as it is an aspect that particularly worries them.
Let us try and clear up some of these issues, drawing on relevant scientific research data.
First of all, the latest studies have shown a correlation between impaired lung function and scoliosis only in very severe cases...



In June wear Green!

Also this year the green ribbon of the international campaign dedicated to scoliosis returns for the entire month of June. The initiative started a few years ago from the United States, organized by the Scoliosis Research Society, the oldest scientific society that deals with scoliosis, founded in 1966: the goal is to raise awareness about scoliosis, offering tools to recognize it and face therapy.
The green ribbon that characterizes the campaign aims to spread awareness of the existence of this pathology.
Being June the month dedicated to scoliosis, we launch a new video in which Alessandra Negrini, physiotherapist at Isico, explains the importance of screening and how parents can make a first check on the back of their children.
Everyone can participate, just as we at Isico decided to do!

Share the green ribbon on your social profile and watch the video!
How is online Master's experience going?
Diego R. a chiropractor joining the English Master course from Hong Kong is participating in the current edition and here are his words:
"PPSCT is a very broad and comprehensive course targeted at clinicians who wish to initiate or further develop their skills in the field of evidence-based scoliosis conservative treatment.
ISICO team did a fantastic job at putting together a considerable amount of material in different format (videos, clinical papers, workshops, lives and group discussions). The rundown of the program is very progressive and easy to follow, allowing clinicians from beginners to experts to grasp novel information and skills at their own pace. The interactive format, lives and group discussions, keep the participants motivated and active. Finally, the content is very practical and teachings are immediately applicable in everyday practice. Highly recommend the seminar for clinicians wanting to gain confidence in the field of scoliosis conservative treatment".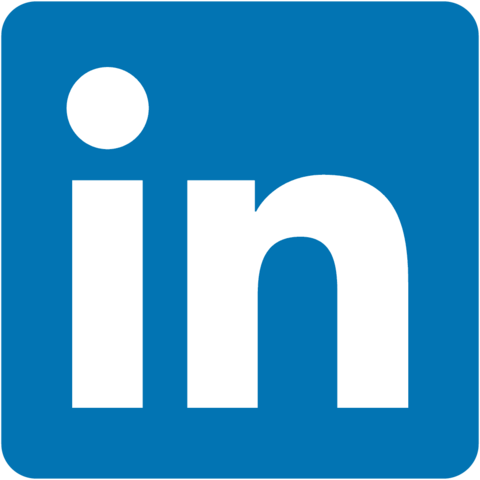 LinkedIn: an online social network designed for business professionals
Further to the already presented social media, Isico has launched as well LinkedIn, dedicated nearly exclusively to business relationships. Since then it is in constant growth with new connections from both Italy and overseas ( for example from the USA, Australia, Brazil ...).
Several posts are released during the week providing updates on the treatment of vertebral deformities, scientific insights into world literature, including Isico publications, further to information and feedback on our courses held either online or in-class in other continents.
Join our LinkedIn page and follow us to be informed about the latest news!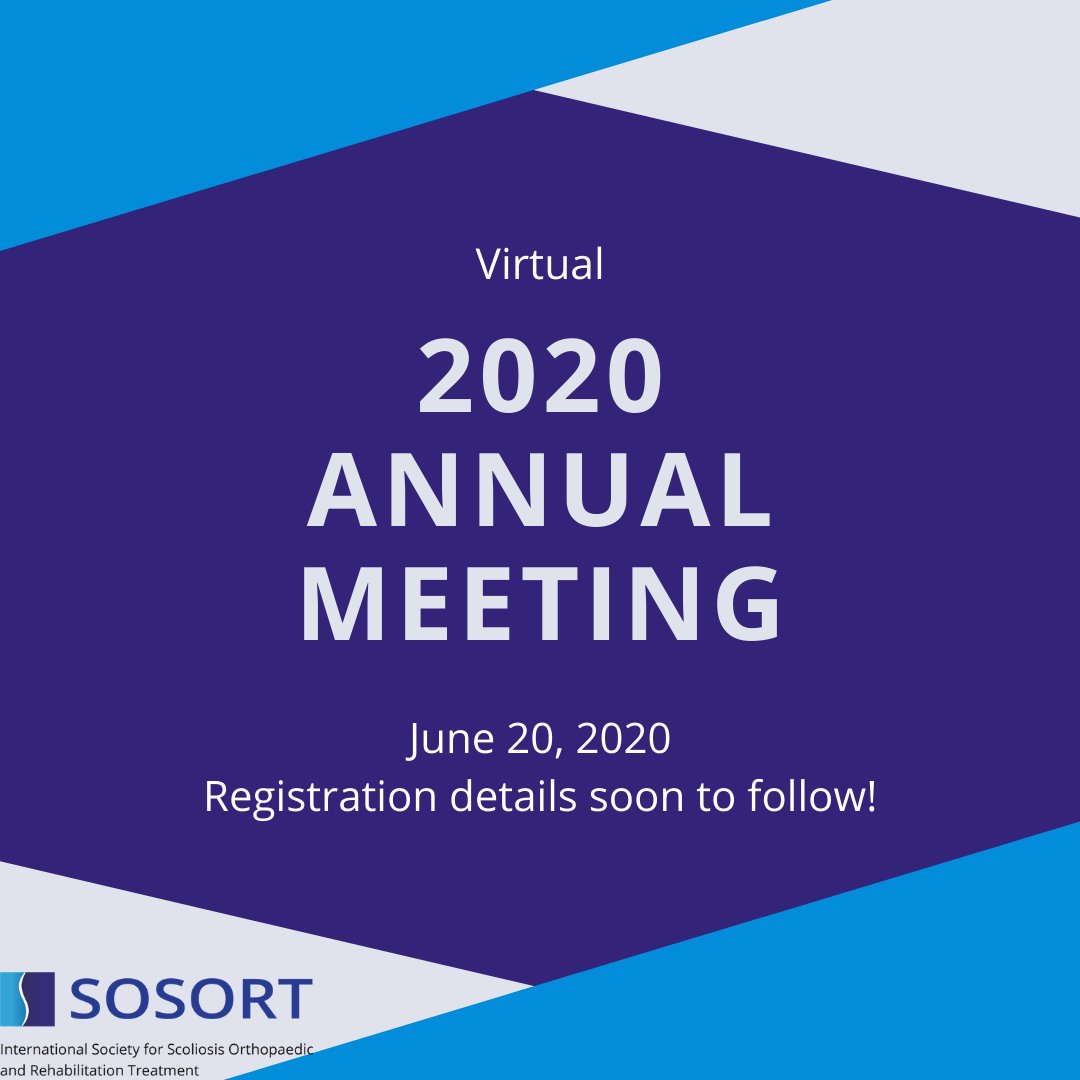 Sosort LIVE Award : Isico competes as well
The international Sosort conference will be held on June 20 with a virtual appointment during which the Sosort Award will be awarded to the best scientific research.
Isico competes as well with the study "Final results of Brace Treatment of Adolescents with Idiopathic Scoliosis Prediction: 30-days Out-of-Brace is Better than In-Brace-X-Ray" conducted by Dr Sabrina Donzelli, physiatrist at Isico.

Isico has been also at the forefront of two other online events.
The first, on June 5, when prof. Stefano Negrini participated as a speaker at a Webinar organized by ISPRM within a series of appointments on "PRM Research on COVID-19 & Cochrane Rehabilitation Initiatives".
The second on "Current Trends in research on Scoliosis and other Spinal Deformities" was held on June 6, promoted by SCOSYM. Dr Fabio Zaina, physiatrist at Isico, was one of the speakers together with three other specialists joining virtually from different parts of the world.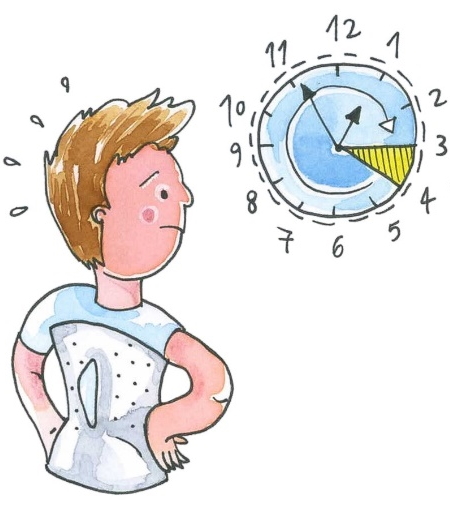 Do my brace-free hours always have to be at the same time of day?
The hours that you are allowed to go without your brace must be continuous, but the time of day is up to you. Also, it doesn't matter if one day you choose to go without your brace in the evening, while the following day you choose the morning instead (thereby reducing, on that occasion, your hours of consecutive brace wearing). What matters is how many consecutive hours you remain without the brace during each 24 hours.
When you reach the point that you are allowed more than 10 brace- free hours per day, you will need to count your "brace-on" rather than your brace-free hours. When you reach this stage, the time that elapses from the moment you put it on to the moment you take it off must always correspond exactly to the number of brace hours prescribed.

Question from our booklet "Do you were a brace? Here is Isico's advice"...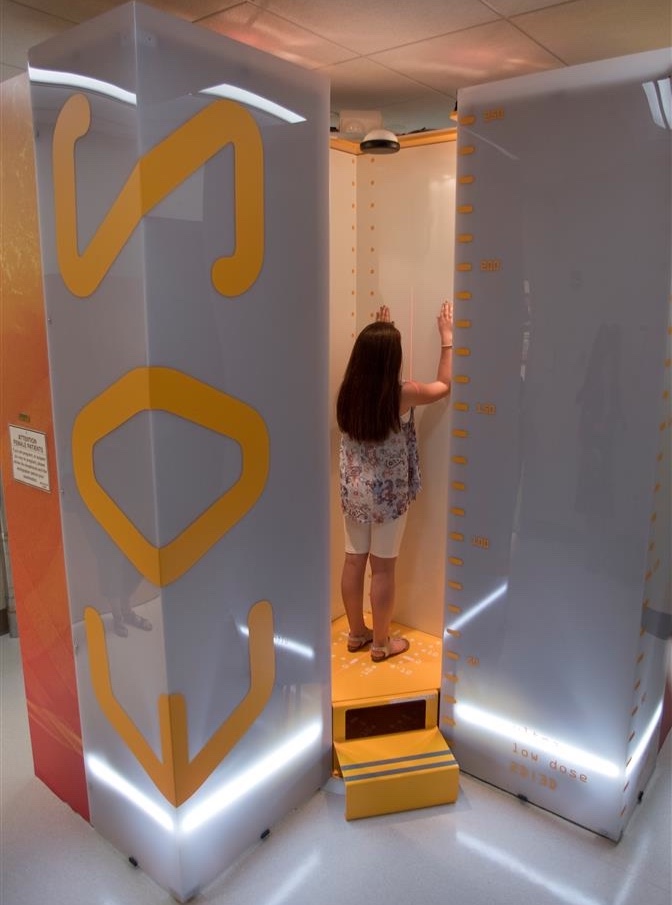 Sforzesco in-brace corrections visible with EOS images
The aim of our study "The three-dimensional analysis of the Sforzesco brace correction", published by Scoliosis and Spinal Disorders, is to analyse the Sforzesco Brace correction, through all the parameters provided by Eos 3D imaging system. This is a cross-sectional study from a prospective database started in March 2003.
The study took into account 16 AIS girls (mean age 14.01) in Sforzesco brace treatment, with EOS x-rays, at start, in brace after one month and out of brace after the first four months of treatment...

Reliable Skeletal Maturity Assessment for an AIS Patient Cohort: External Validation of the Proximal Humerus Ossification System (PHOS) and Relevant Learning Methodology
Theodor Di Pauli von Treuheim, Don T Li , Christopher Mikhail, Daniel Cataldo, Daniel R Cooperman, Brian G Smith, Baron Lonner
Spine Deform. 2020 May 8. doi: 10.1007/s43390-020-00105-5
Objectives: To externally validate the Proximal Humerus Ossification System (PHOS) as a reliable skeletal maturity scoring system and to assess the learning curve associated with teaching the procedure to individuals of varying levels of experience.

My treatment hasn't had the desired effect: why?
Sometimes, even when a patient has followed the prescribed course of treatment (bracing and exercises), the final outcome isn't what they expected and there are no marked improvements. Why is this?
Let's start by reiterating something we all know to be a fact.
Scoliosis is a disease that can strike with varying degrees of severity and, as we have said many times, its origin is not known...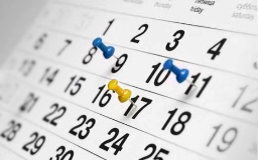 Coming up
June 20, 9am CST - eSosort Virtual Meeting - For more information on how to participate in the event, visit the dedicated website: https://sosort2020.com
September 1-5 - ISCoS 2020, the 59th ISCoS Annual Scientific Meeting Goes VIRTUAL. Early Bird Registration is open and will close on Tuesday 30 June 2020.