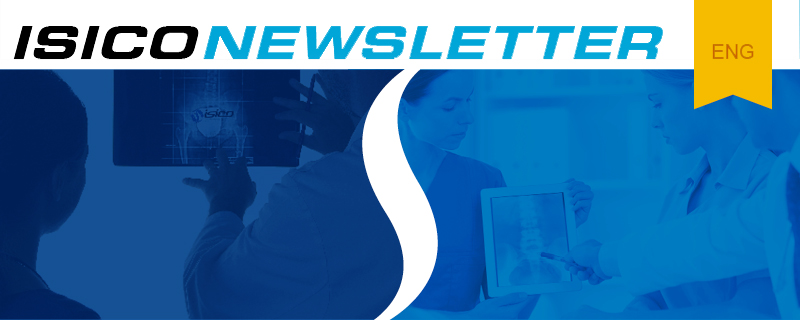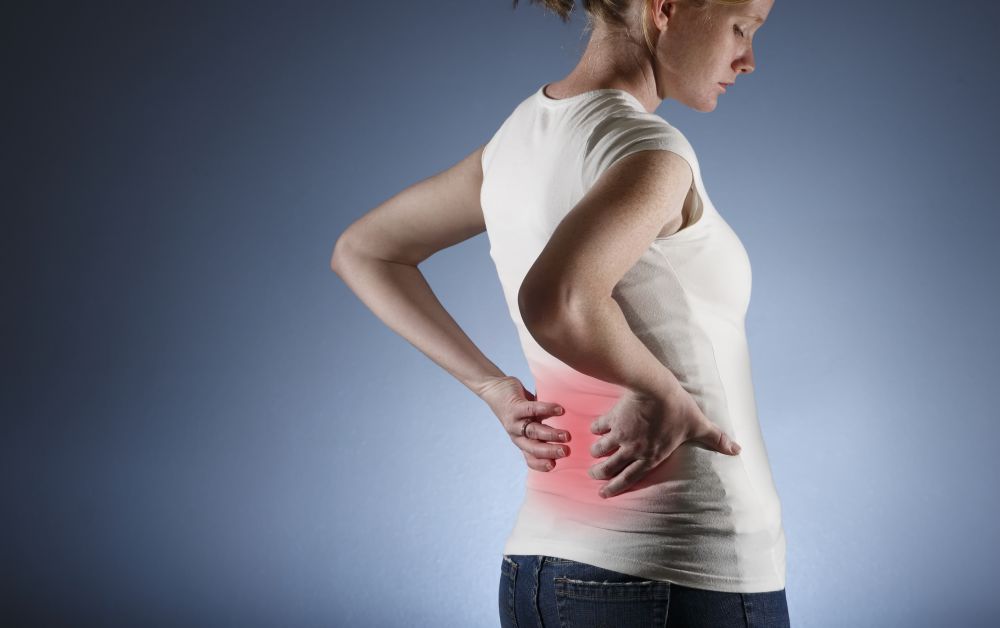 What causes back pain? Well, having a back and two legs to begin with! That's right! As humans, we have one particular body part that is always going to be more exposed than the others to the risk of discomfort and overloading. And that body part is the spine.
Basically, whether or not we are predisposed to back problems is a matter of luck.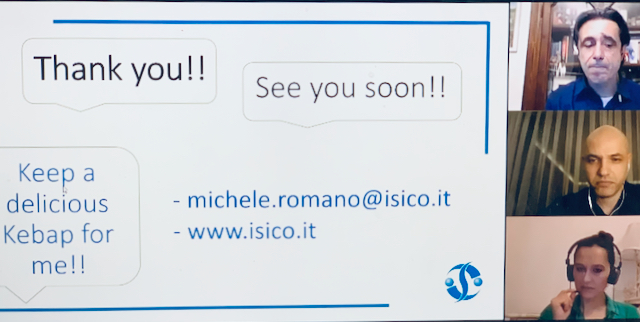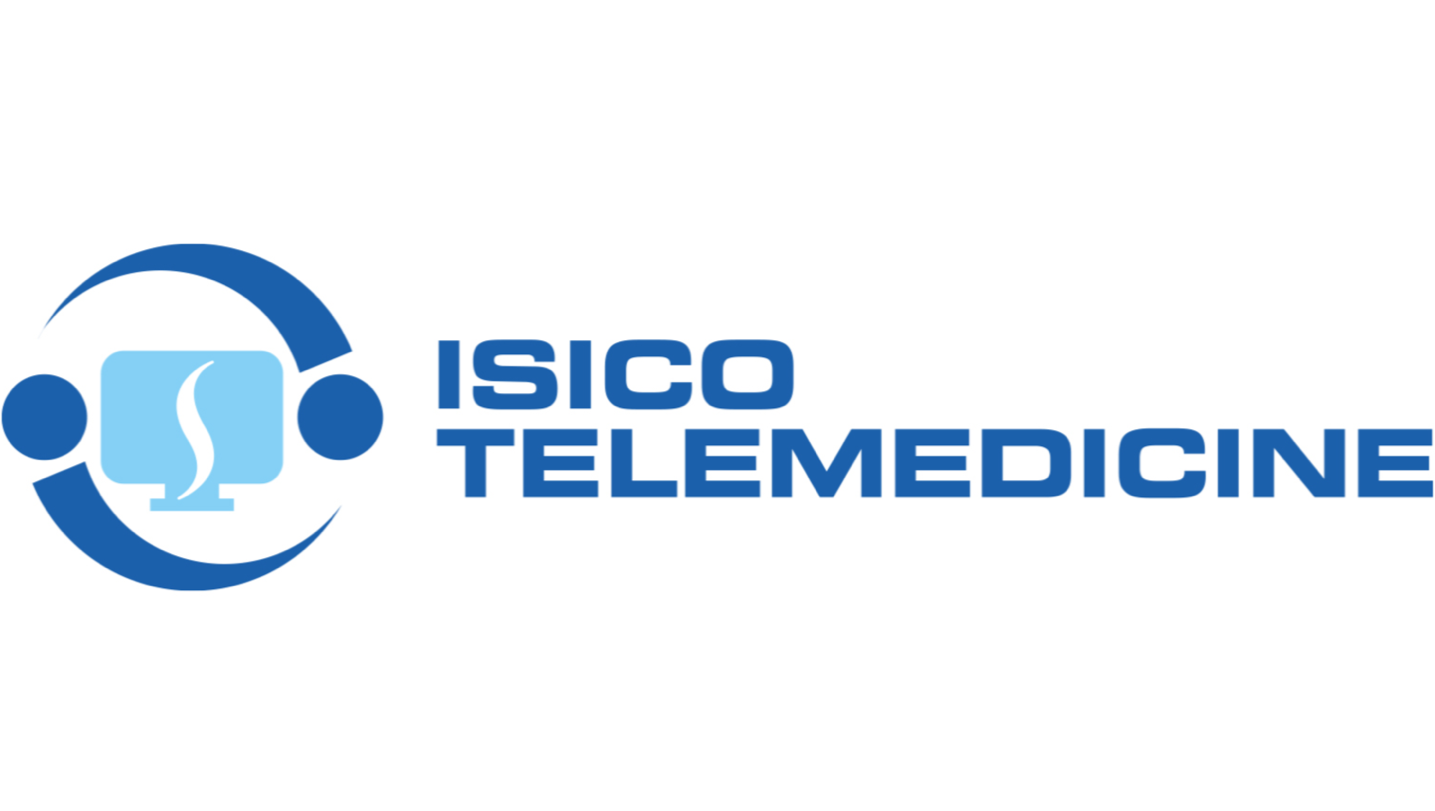 A Turkish Webinar on SEAS
Medikurs, a Turkish education site, organised on Wednesday, April 22nd a Webinar on our SEAS approach.
Finally, 442 attendants joined the webinar, 10% of the total participants were doctors, 20% were osteopaths, and 70% were physiotherapists listening to the presentation of Michele Romano, director of physical therapy in Isico.
The webinar was defined as a great success by the organisation: "I have been asked many questions - says dr. Romano - so much so that I asked to organize a forum to be able to answer all of them. During the Webinar, I touched the basic elements of the SEAS approach and talked about its scientific evidence and how it will evolve after the Coronavirus emergency ".
Our patients' feedback
While Isico has organized to reopen in total safety its clinics throughout Italy (the reopening was on 11th of May), our work never stopped thanks to the Telemedicine, started two months ago.
Weeks later, we have passed 3000 consultations, and many patients not only from Italy but also from abroad declared that they are fully satisfied with the solution proposed.
Like Simone from Germany and Laurie from Switzerland, both of them having their daughters treated in Isico.
Here is their feedback.
"The Telemedicine visit with Isico was fantastic. Isico was perfectly prepared and communicated to us exactly what we needed."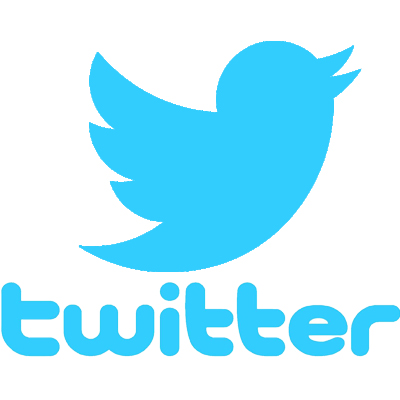 Twitter: tweet and follow us!
Isico is featured on social media for several months now, the Twitter account certainly could not be left out, and we are twittering steadily since then.
The updates are dedicated in particular to professionals worldwide, providing updates on the treatment of vertebral deformities, scientific insights into world literature, including Isico publications, further to information and feedback on our courses held either online or in-class in other continents, in addition to photos, videos and curiosities of our field.
Are you ready to tweet too? Follow us!

Is a scoliosis posture considered a disease?
A scoliotic posture/attitude is not a disease: it is simply the presence of slight asymmetries. It is important to distinguish between scoliosis, which is a deformity, and a scoliotic posture/attitude...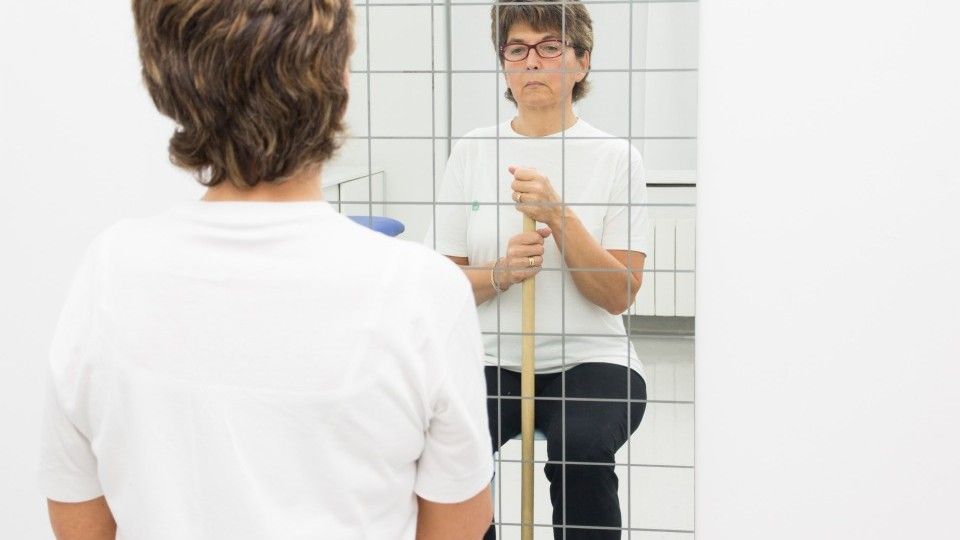 Conservative or surgical treatment in adults? Two steps of therapy
Is there an alternative treatment to another in adults with scoliosis who suffer from back pain? The answer is no, simply because therapy is made up of several steps.
It just has been published by the scientific journal Annals of Translational Medicine the editorial comment of Isico "Symptomatic adult spinal deformity: implications for treatment". A comment to another editorial, namely "Operative Versus Nonoperative Treatment for Adult Symptomatic Lumbar Scoliosis" which compared the treatment for adults with conservative asymptomatic scoliosis with that for surgical scoliosis.

Interrater reliability of three-dimensional reconstruction of the spine : Low-dose stereoradiography for evaluating bracing in adolescent idiopathic scoliosis
Almansour H., Pepke W., Rehm J., Bruckner T., Spira D., Akbar M.
Orthopade. 2020 Apr;49(4):350-358. doi: 10.1007/s00132-019-03712-x
Bracing constitutes the mainstay treatment for mild scoliosis. The 3D reconstruction of the spine using low-dose stereoradiographic imaging (LSI) is increasingly being used to determine the true shape of the deformity and to assess the success of bracing.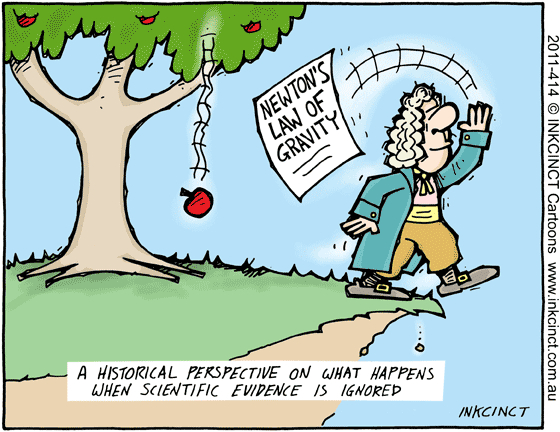 Will the Covid emergency finally teach us the importance of scientific evidence?
Many people are saying that the present coronavirus epidemic will change our whole way of being: our relations with others and the way we see things.
Perhaps we should therefore also be asking ourselves whether, in the post-Covid age, there will be greater recognition of the health sector and a greater understanding of the importance of the scientific community, research and evidence-based investigations.
There is a common saying used in science: "In God we trust, all others bring evidence".
Because what assumes scientific validity must first be proven.