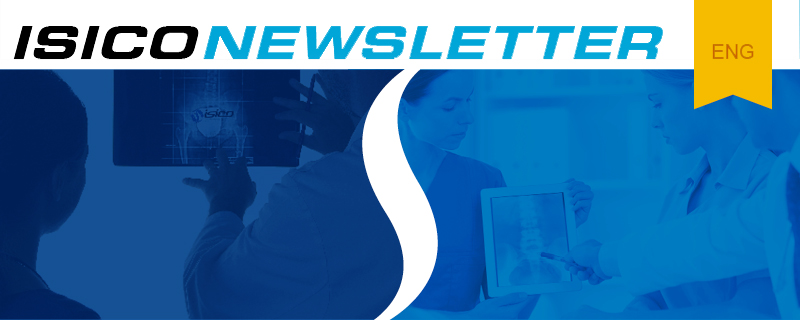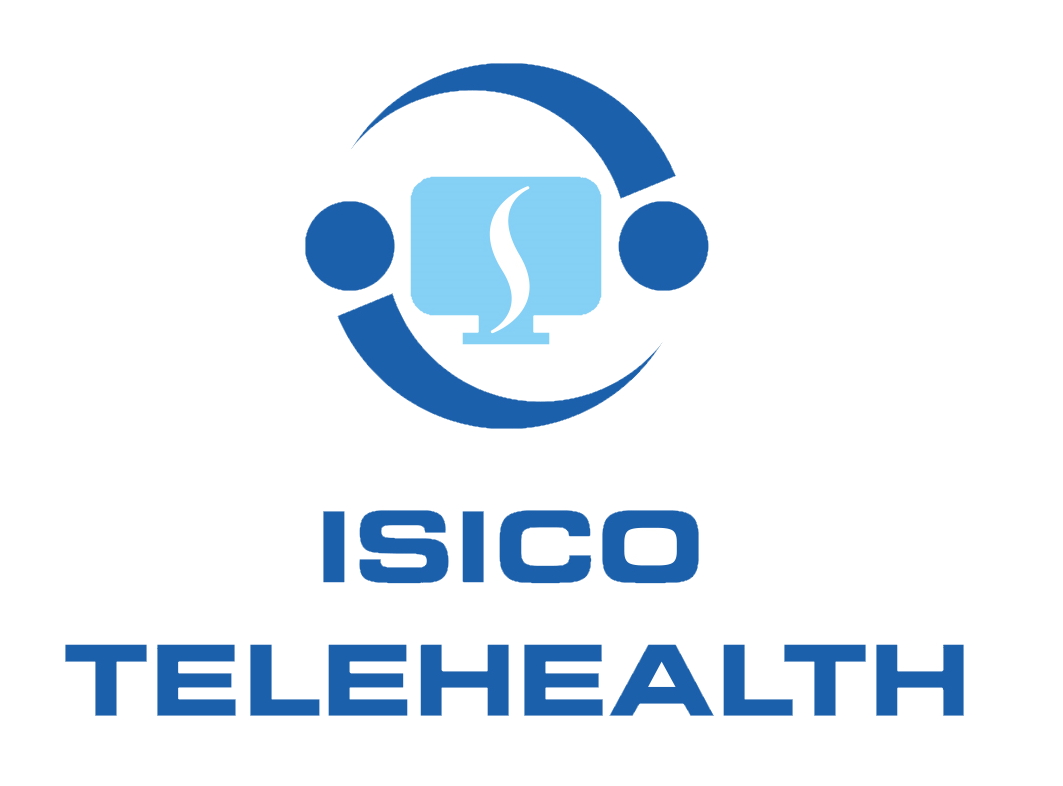 Isico launches Telemedicine: home treatment
In recent days, in response to the unfolding of the dramatic and unprecedented health crisis, we at Isico have doubled our commitment to our patients and stepped up our efforts to support them.
Drawing on the knowledge and experience we have gained over the years, both clinical-scientific and technological, we are ready to launch a system that will allow us to provide examinations and treatments online, an approach called Telemedicine.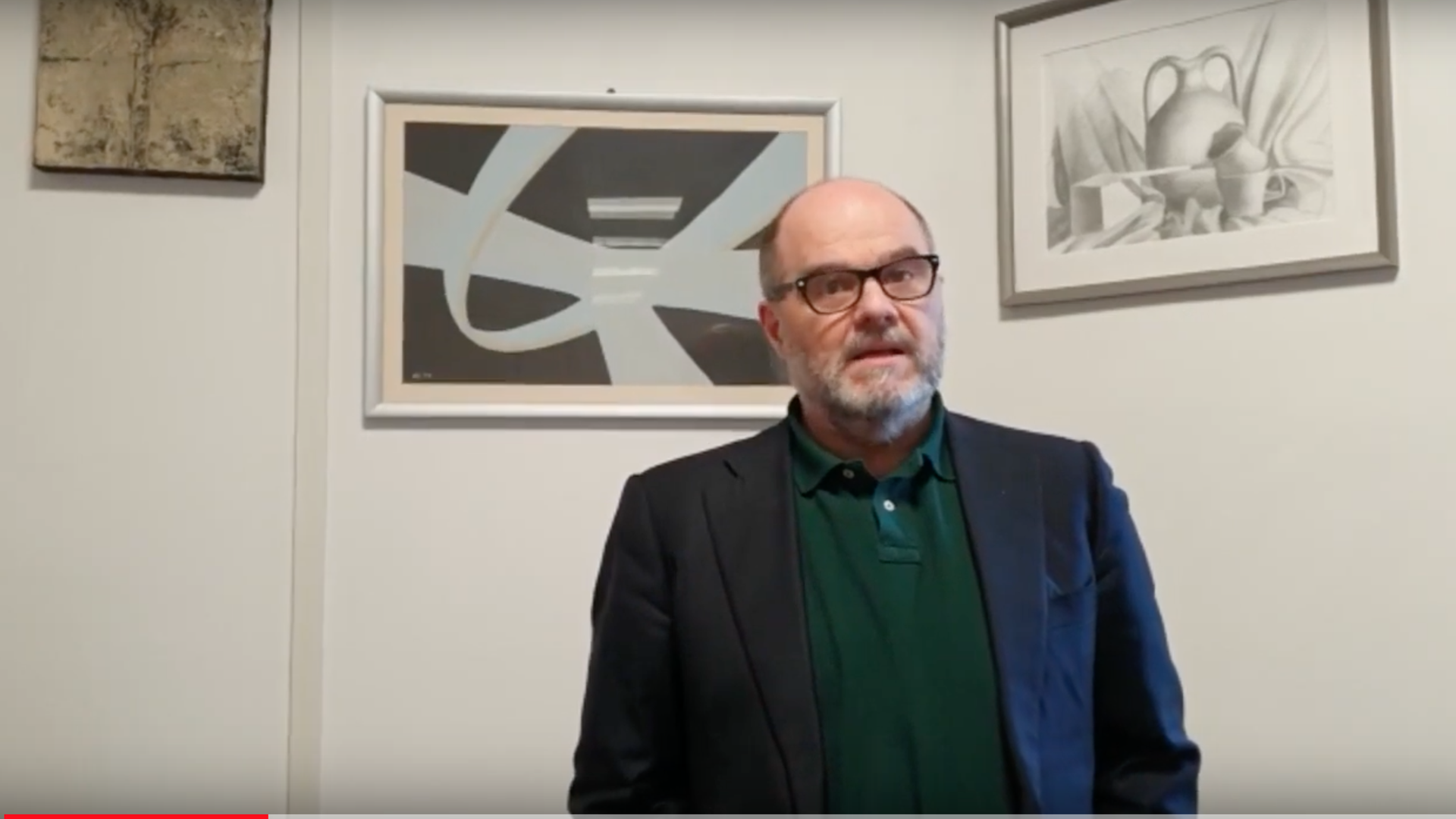 Telemedicine: the video explaining
Prof. Stefano Negrini, medical director of Isico explains how the examinations and treatments evolve during the Coronavirus epidemic.
Isico maintains its commitment and the trust that patients have given us by putting their health in our hands.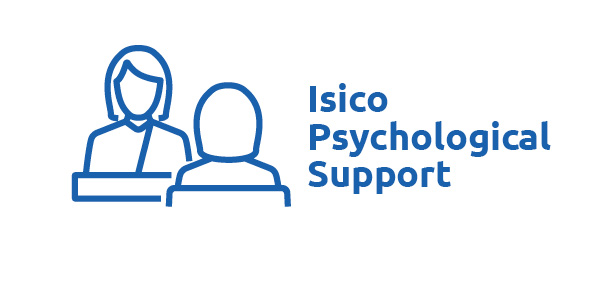 Isico launches a free psychological
support service
Recent weeks have seen Italy, and the world, plunged into an emergency that is quite naturally leaving people feeling fearful and anxious.
That is why, in these difficult times, we need to look after our mental health, and not just our physical health.
Isico has launched a psychological support service available not only to its patients and their families, but to anyone in Italy who needs this kind of help.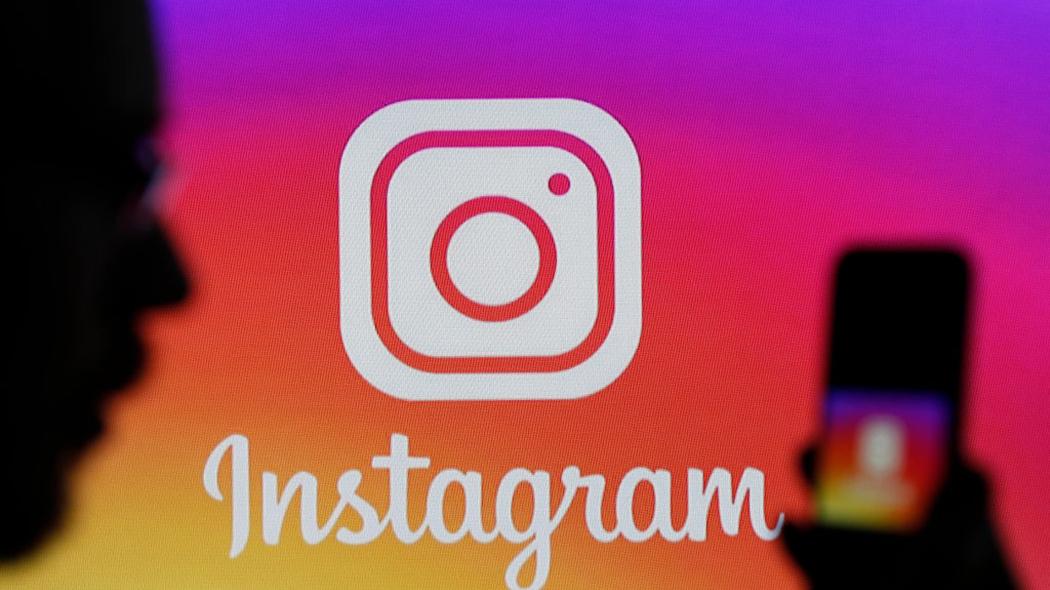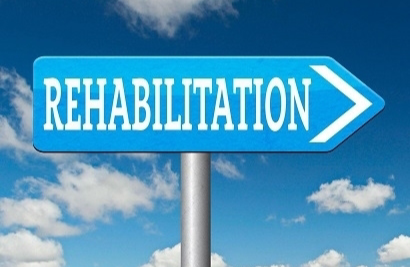 Follow us in Social media - Instagram
It's been a few months already that Isico has launched its profile on various social channels, including Instagram, where the number of our followers is growing week by week.
Follow us, and you won't miss our updates, namely the breaking-new publications in Pubmed, replies to the most frequently asked questions on scoliosis, braces and exercises, or even curious news for the appointment of our "Casual Friday".
Rehabilitation: the comment of prof. Negrini on Lancet
When discussing health care in disability, it is essential to talk about rehabilitation. Yet it is not always obvious. Precisely for this prof. Stefano Negrini, as director of the Group of Physical and Rehabilitation Medicine (Cochrane Rehabilitation), developed the comment "Prioritising people with disabilities implies furthering rehabilitation" to the editorial "Prioritising disability in universal health coverage".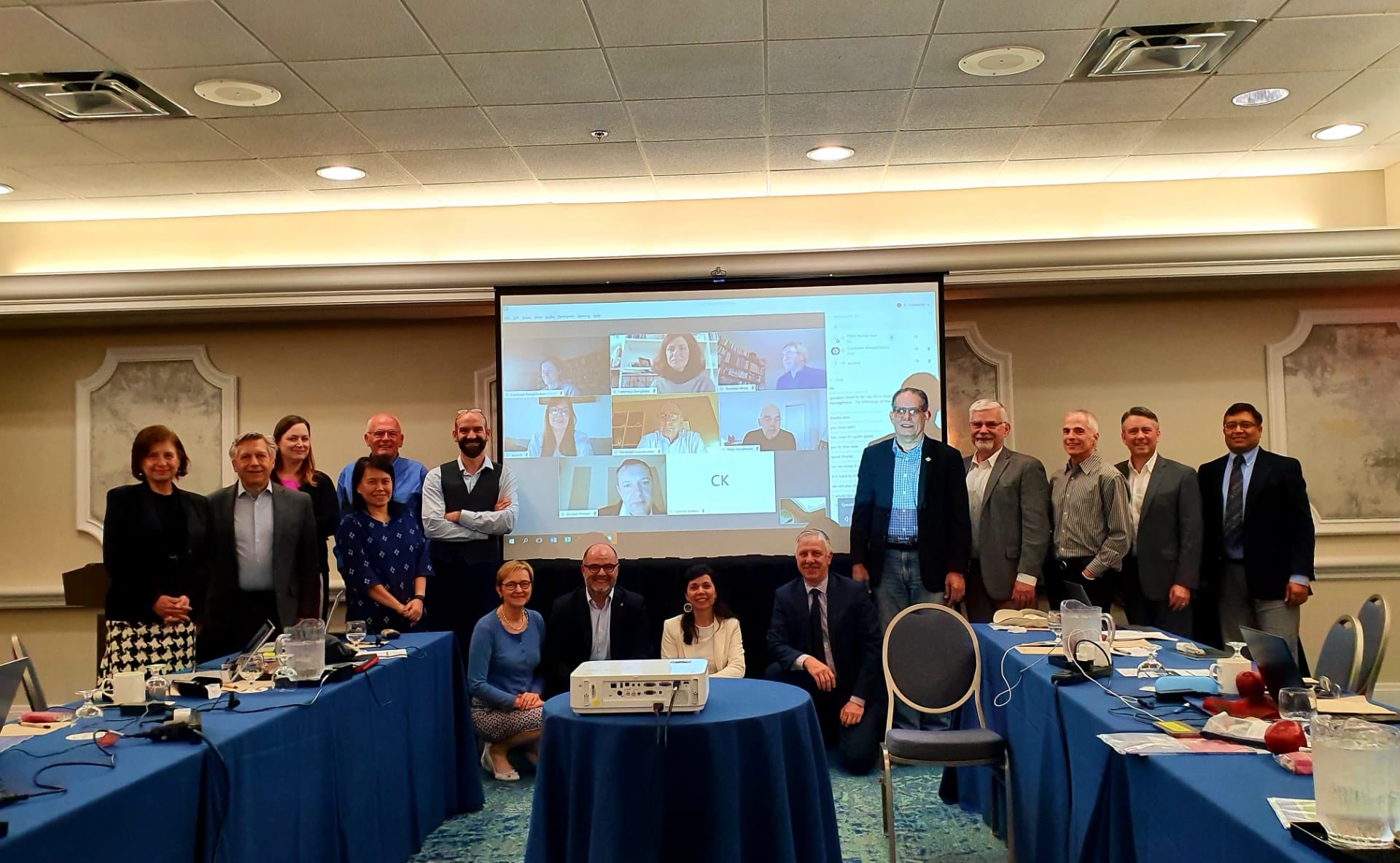 Stefano Negrini at ISPRM Congress in Orlando
Prof. Stefano Negrini participated as director of Cochrane, at the 14th World Congress of the International Society of Physical Medicine and Rehabilitation (ISPRM) and 54th Annual AAP Meeting held in Orlando, USA, from 4 to 9 March.
The event is of great importance because it attracts specialists from all over the world. It is not the first time that prof. Negrini participates, in this edition he held a seminar on the "Evidence-Based Approach to Scoliosis" and a Master's Lecture on the guidelines for the treatment of scoliosis.

Scoliosis and yoga
According to the existing scientific evidence, Physiotherapy Scoliosis Specific Exercises (PSSE) should be used as the first step in the conservative treatment of mild and mild-to-moderate scoliosis. The aims are to stop or limit the progression of the curve in puberty, to prevent respiratory dysfunction and vertebral pain, and to improve the appearance of the patient.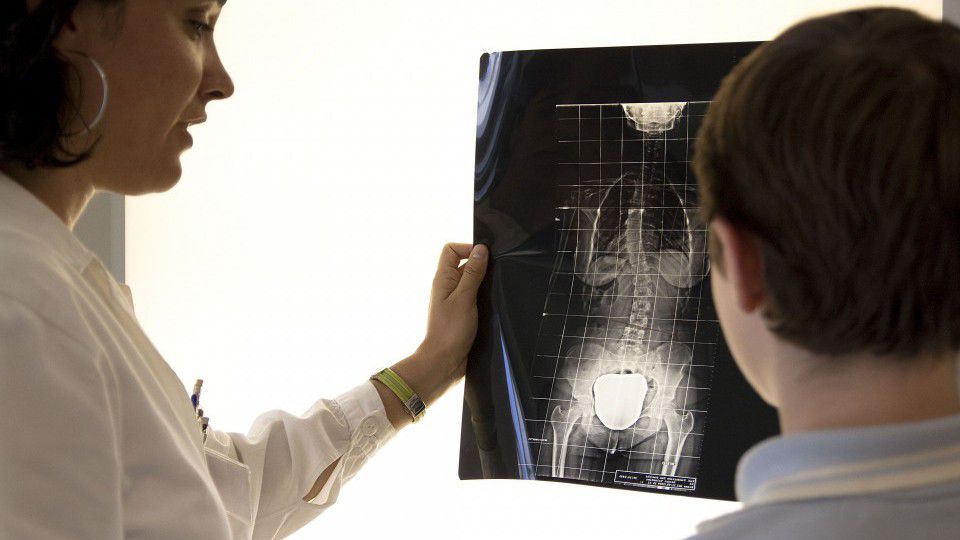 Predicting scoliosis progression: published an Isico review
One of the major challenges faced by clinicians is related to Idiopathic Scoliosis prognosis and to decision-making concerning which would be the best treatment for every single patient.
Precisely on this topic, it has just been published by Isico in the journal EClinical Medicine the commentary Predicting scoliosis progression: a challenge for researchers and clinicians.

Every year, the Italian Scoliosis Study Group selects the best published papers on conservative spine treatment from the global scientific literature. Here is the abstract from one of these papers.
Adolescents with and without idiopathic scoliosis have similar self-reported level of physical activity: a cross-sectional study
Diarbakerli E, Grauers A, Moller H, Abbott A, Gerdhem P
Scoliosis Spinal Disord. 2016 Jul 28;11:17. doi: 10.1186/s13013-016-0082-y. eCollection 2016

Over the past 15 years, we have published dozens of posts and received thousands of comments on our blog dedicated to scoliosis that gives our patients a voice.
The Isico blog www.scoliosi.org is a dedicated space where patients can ask questions and swap experiences, but it is also a place where those involved in treating scoliosis can take a more in-depth look at a series of topics and also engage with patients.
Here is one of our published posts, about the Coronavirus emergency and Isico Telehealth.
Isico launches Telemedicine: home treatment and care for the duration of the coronavirus emergency
Dear Patients and Families,
the most difficult periods we face in life are the ones when we most need to be courageous and decisive, and look to the future.
We are living through a dramatic time, in which the health of every single one of us must take priority over every other consideration. And at a time like this, we, as a clinical institute, are acutely aware of our mission as doctors, therapists and specialists: a whole team working to support you, our patients. Because you have shown faith in us, by putting your health in our hands.